Here is Our Andescross Blog with the latest adventures we have done, so you can see and share some of our latest trips.
Normally during high season we don't write much since we are in the mountains, but each time we can we upload some info.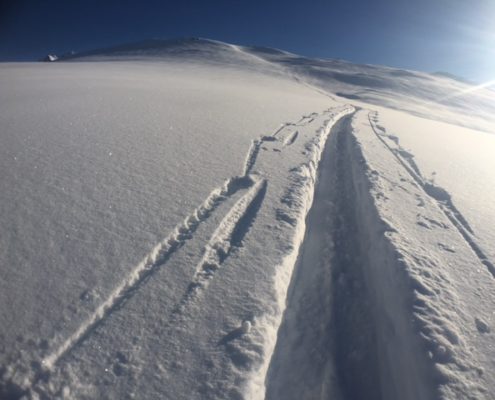 Update of our latest snow storm in Patagonia. Some nice ski pictures from mid july and ready to launch our Argentina ski season!
https://www.andescross.com/web/wp-content/uploads/2017/07/IMG_0092.jpg
480
640
Jorge Kozulj
https://www.andescross.com/web/wp-content/uploads/2017/03/logo-ok.png
Jorge Kozulj
2017-07-18 11:35:57
2017-07-18 12:46:53
Amazing Ski Season in Argentina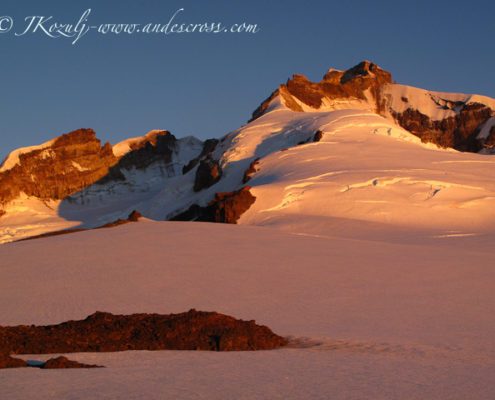 Quick info about travelling to Patagonia
https://www.andescross.com/web/wp-content/uploads/2017/05/IMG_0224.jpg
480
640
Jorge Kozulj
https://www.andescross.com/web/wp-content/uploads/2017/03/logo-ok.png
Jorge Kozulj
2017-06-25 12:08:35
2017-06-25 12:08:35
Quick Patagonia travel guide for trekking, climbing and Ski trips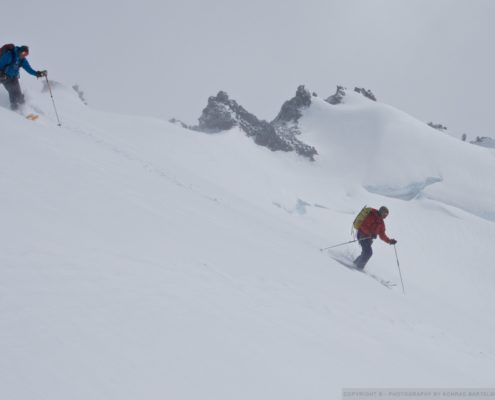 Few tricks and tips to ski in Argentina
https://www.andescross.com/web/wp-content/uploads/2017/06/DSC5829.jpg
1089
1632
Jorge Kozulj
https://www.andescross.com/web/wp-content/uploads/2017/03/logo-ok.png
Jorge Kozulj
2017-06-02 07:33:14
2017-06-22 13:10:02
Tips to Ski in Patagonia, Argentina & Chile, Southamerica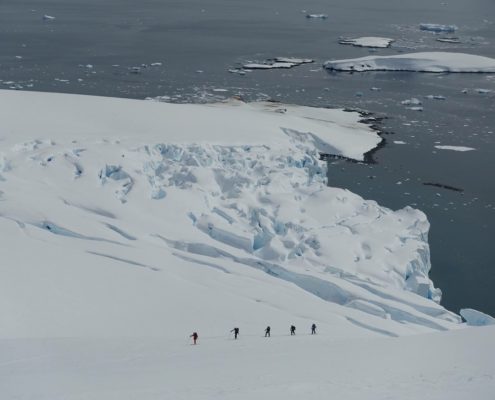 Few thoughts of Skiing in Antarctica with world-class ski guides and athletes. Once the bug bites you... Join us this late October to Explore the Antarctic continent
https://www.andescross.com/web/wp-content/uploads/2017/05/2016-12-13-22.49.36-e1495981663773.jpg
800
1200
Jorge Kozulj
https://www.andescross.com/web/wp-content/uploads/2017/03/logo-ok.png
Jorge Kozulj
2017-05-28 11:41:57
2017-05-29 20:13:57
The Antarctic Ski Guide bug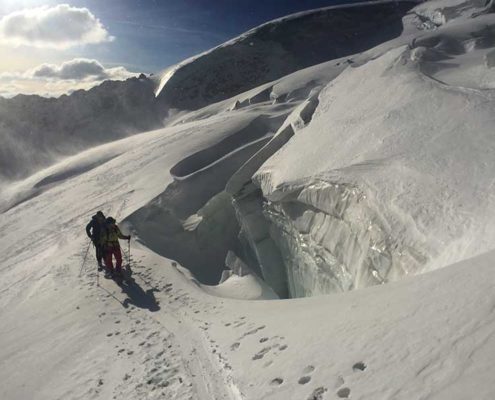 Even if Europe season was not as good as others in terms of snow, was a very good season for us. We managed to do three beautiful classic trips in the Alps as Haute Route Chamonix Zermatt, Ski trip in the Berner Oberland skiing close to the…
https://www.andescross.com/web/wp-content/uploads/2017/04/IMG_6477.jpg
600
800
MAndrade
https://www.andescross.com/web/wp-content/uploads/2017/03/logo-ok.png
MAndrade
2017-04-25 20:40:54
2017-05-28 11:49:07
Just back from a week on the 4000s in the Berner Oberland, big glaciers, nice huts and good company